content hub
Expert Circle
We work with Experts in fields like Marketing, Sales, Business Development, Business Management to get their insights, tips and share their thoughts on best practices and innovation.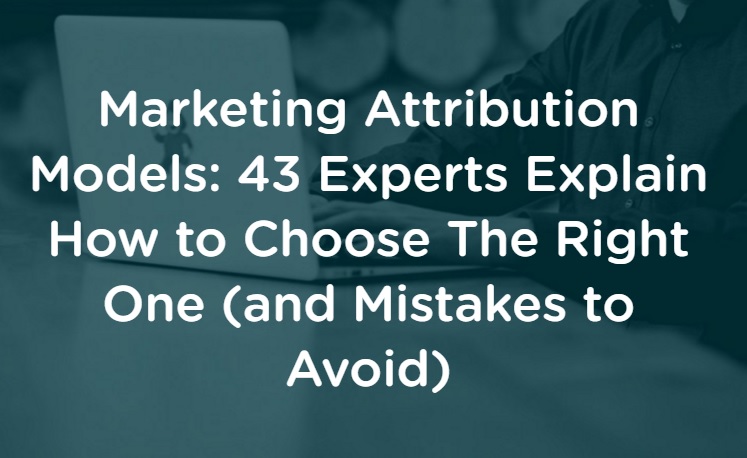 My bit: The best tip I can give is to define your marketing attribution model accurately. That is a complex issue: there is no one way or best way, there is no secret key. It very much depends on what is the goal, the macro goal and the micro goal. Having a clear...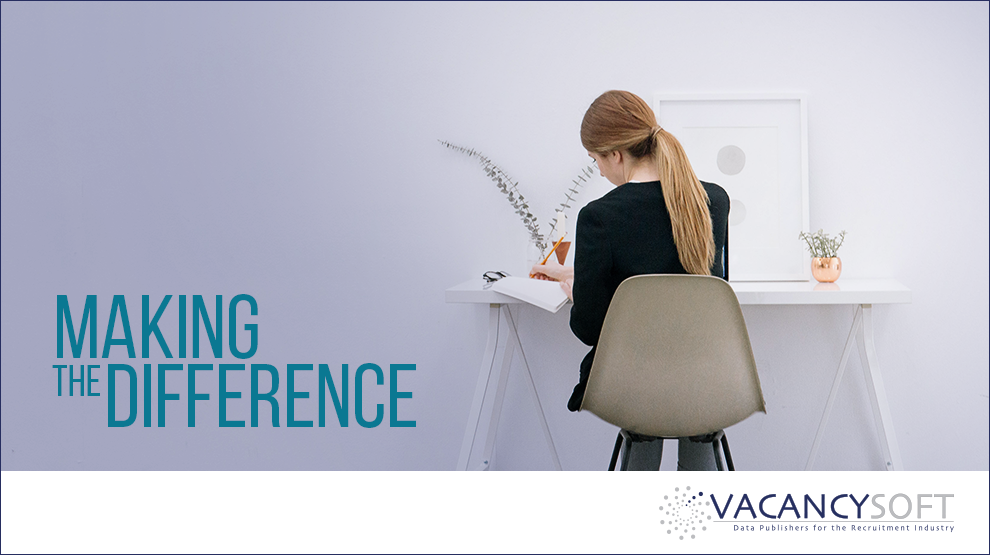 One of the many ways in which we work with clients is helping them with business planning and resource allocation. Expanding a business is expensive, and the lead-time required before seeing a return on investment can be lengthy. Our BI unit has extensive experience...
read more
LET TRIVIUM ONE HELP YOU IMPLEMENT BEST PRACTICEs!
Subscribe to our fortnightly Newsletter to receive actionable insights, expert-led content and interesting promotions.
Monthly planning calendars: tasks, scheduling, content calendar etc
Sales and Marketing Best practices, Social Media tasks
Software and Applications recommendations
Expert Circle – Articles, tips from  our Experts 
We have every belief that you are going to enjoy the content we share, but if you decide it is not for you can opt-out anytime.
We promise to keep your data safe and secure.
We don`t spam.